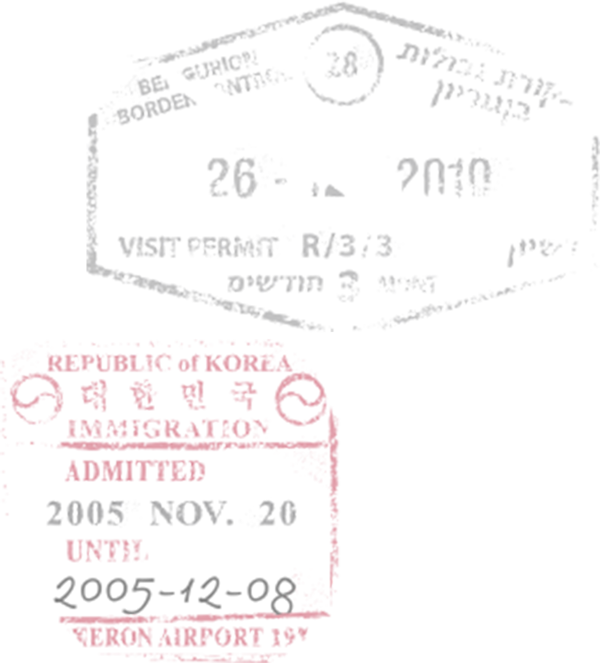 Together we're making a #WorldOfImpact.
Every dollar raised, every door opened, every story told has led us to where we are today – poised to reach every corner of the world with God's Word.
Your continuous prayer and financial support has made, and will continue to make, a #WorldOfImpact. Help us to spread God's Word around the globe in 2018. Just imagine the incredible stories we will get to tell next year!
Use hashtag #WorldOfImpact to help us share the incredible stories of hope and healing from Biglife around the world.