DISCIPLESHIP TRAINING IN N MI
If you are interested in being discipled, please sign up for a time, by clicking on this link: https://linktr.ee/northernmichigan
*Due to Covid-19 concerns, we are doing discipleship via Zoom for 8 weeks with all new disciples.  After experiencing being discipled, if you would like to continue, we can meet in person or continue via Zoom.
WHO WE ARE
We are disciplemakers who are empowering believers in Northern Michigan to reach and disciple their own people for Jesus Christ.  Our vision is to see multiplying disciple-making movements modeled after the principles and practices of Jesus and his disciples that transform communities in N MI and beyond!  As an organic, decentralized movement, we meet as disciples in homes, offices, on the beach, or under a tree!  We live a lifestyle of discipleship – one where we follow Jesus in loving obedience and seek to pass our lifestyle of discipleship on to others by showing them HOW to do it, and then assisting them AS they do it with us (like an apprenticeship).  We meet in discipleship groups, as the body of Christ, weekly.  We also have a weekly online prayer meeting for N MI, quarterly in person leaders meetings, city/regional gatherings of disciples from time to time, and anything else the Holy Spirit leads us to do!
HOW WE MAKE DISCIPLES
The core tools we use to make disciples who multiply are:
Sharing our story and God's story (the gospel) with the people we know

Meeting in discipleship groups as the body of Christ using a three part (3/3) participative meeting format

Prayer walking our cities

Being in accountability groups (2-3 people of the same gender who pray and read the scriptures together)

Looking for persons of peace (see Luke 10:1-11)
For more information on what a disciple-making movement looks like, you can read this short document here or watch a 30-minute training overview video here.
Living a Biglife for Jesus in Northern Michigan!
Whether it's baptizing people in the dead of winter in hot tubs next to a frozen bay, or during the Covid-19 pandemic in horse troughs in a living room, radically obedient disciples of Jesus are making more disciples of Jesus!  We like to use easy methods and tools to make disciples in our homes so that those taught can teach others as well.  Everything is easy enough for a child or adult to do.  As people are faithful to share the gospel and lead people to Christ, they then have someone to disciple, and they become leaders because they have someone to lead!  We gather our leaders together often to "pour deeply into the few" who are being obedient no matter what the cost.  Multiplying leaders is how disciple-making movements form.  From our homes here in N MI, to the jungles of Africa, the cities of China and to the ends of the world, we are disciples who make disciples!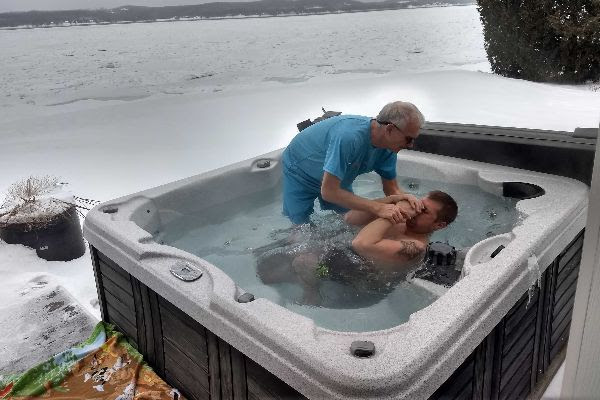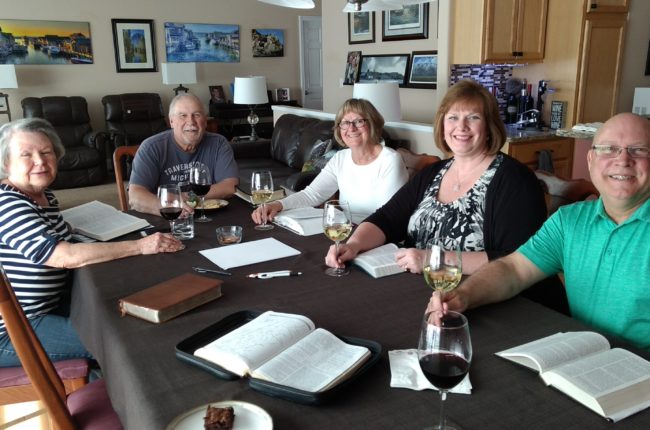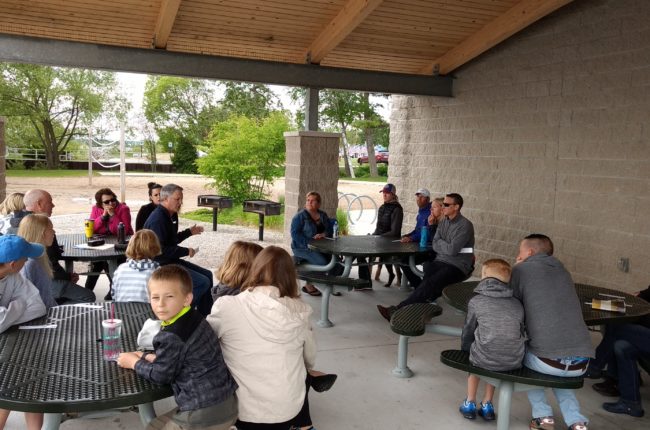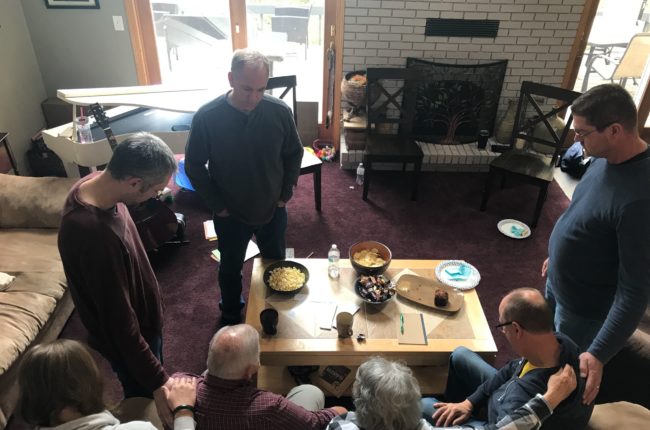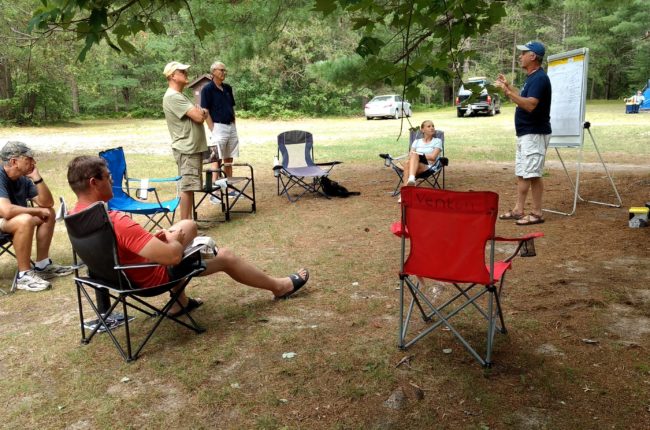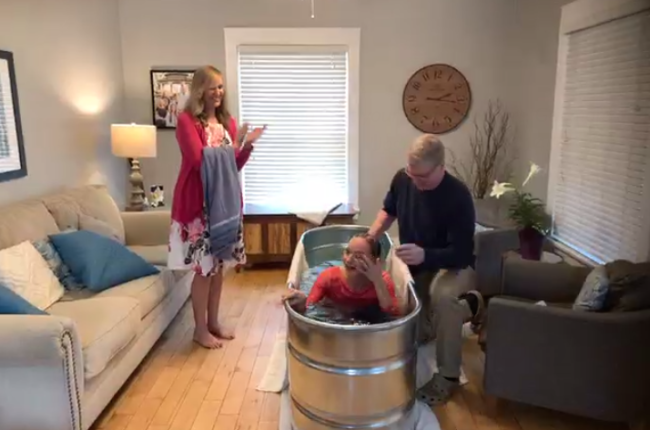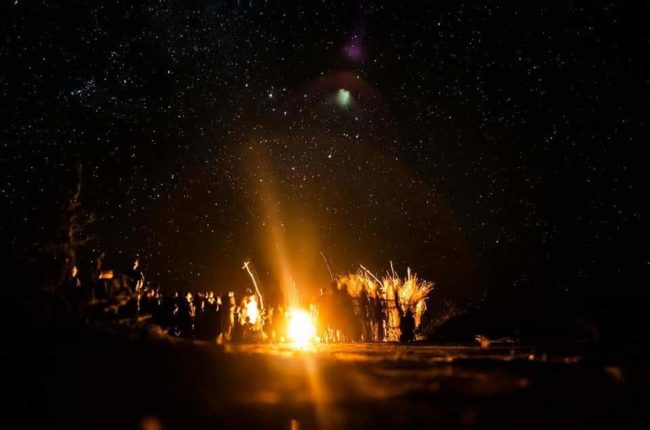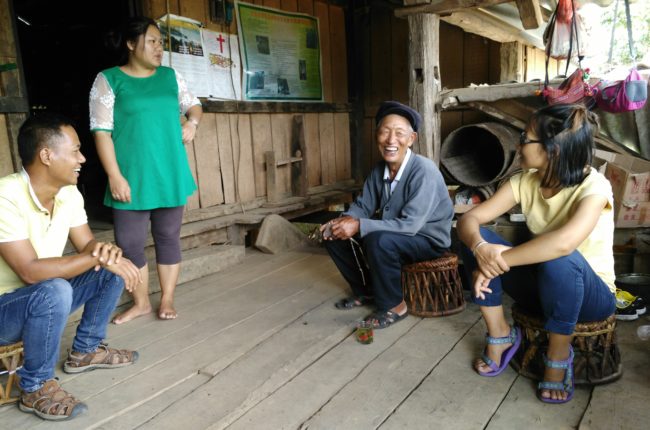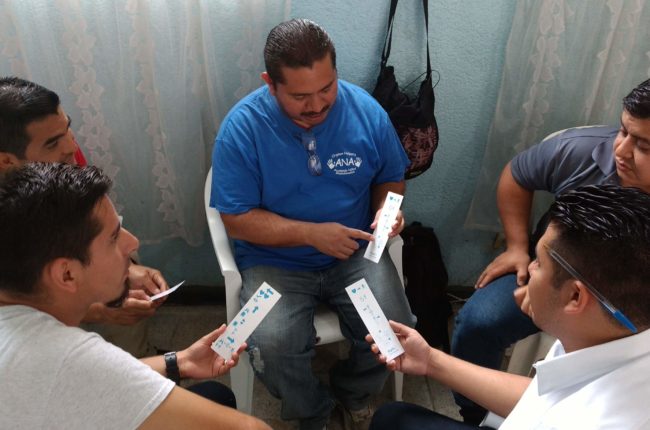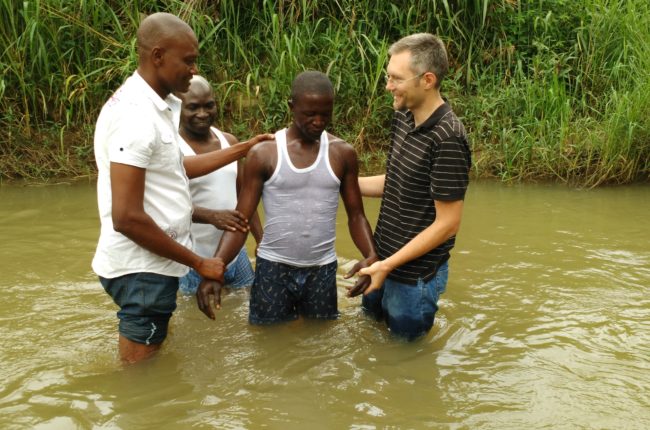 Join our Facebook Group: "Disciples Making Disciples in N MI".    https://www.facebook.com/groups/2452325761679338/
Weekly online prayer meeting:  Join us Tuesday nights at 8:30p.m to pray for N MI. by clicking on this Zoom link (Passcode: 442816) : https://zoom.us/j/96990096907?pwd=VDBVY0QxcGNjanBnTzU0V05UMm9uQT09
Biglife is a nonprofit organization. All donations are used to support the overall vision, mission and purpose of Biglife worldwide. While donor preferences are noted, Biglife retains exclusive legal control over all donations at all times, as required by law. Donations are non-refundable. All donations are tax deductible as permitted by law. If you have questions, or if you have donated in error, please email info@big.life or call 855.244.5433 for assistance.